Eloquence™ is a small but enterprising business committed to getting your unique story across to others – by expertly researching, writing and/or editing it for you, or by teaching you how to do so.

VISION
Create a happier, healthier world by helping individuals and good-purpose organizations to discover and use the immense power of language to express their ideas and/or experiences most effectively.
MISSION
Identify and provide the best way to get your unique story across so that it resonates with others long after they have read or heard it.
COMMITMENT
Eloquence is dedicated to achieving the utmost clarity, creativity and compassion in everything it does. We promise to do our very best to help you to successfully convey your story.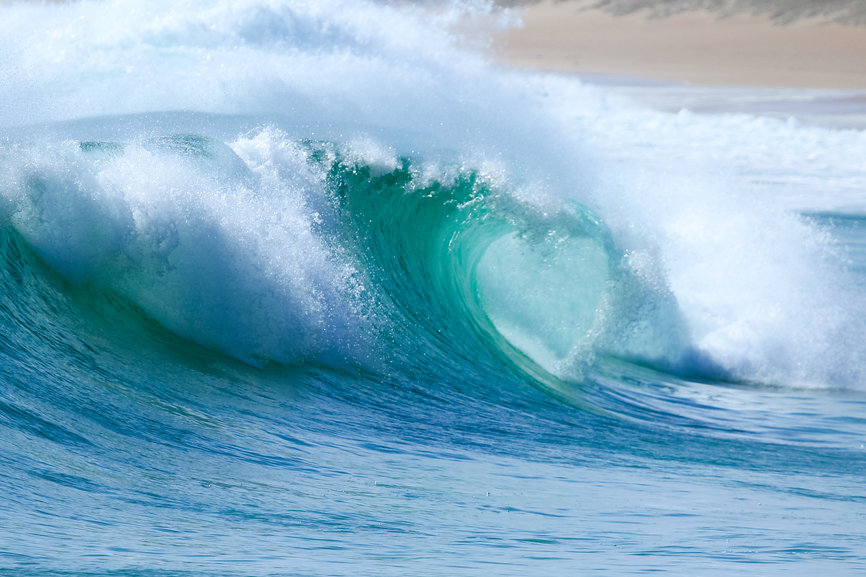 FOUNDER/LEAD COMMUNICATOR
Julie Gedeon is passionate about researching and writing stories, and teaching others to write their best. Her 30-plus years of experience include writing for Canadian Geographic, Cycle, Flare, Green Marine, Montreal Home, Porthole Cruise, The Financial Post, Wine Business and dozens of other consumer and trade magazines. She also has written and edited various print and online publications for newspapers, universities, government agencies and good-purpose organizations throughout Canada. Before launching Eloquence, she worked as a reporter at The Chronicle on Montreal's West Island and as a special sections editor at The Gazette. She also spent 12 years as a reporter and occasional show host at CBC Radio. Julie has a B.A. in Journalism, a B.A. with Honours in English and Creative Writing, a Masters in Creative Writing, a Knight Fellowship in Environmental Journalism, as well as certificates from several writing and business management seminars.