Whatever your communication needs, Eloquence has the experience at the ready!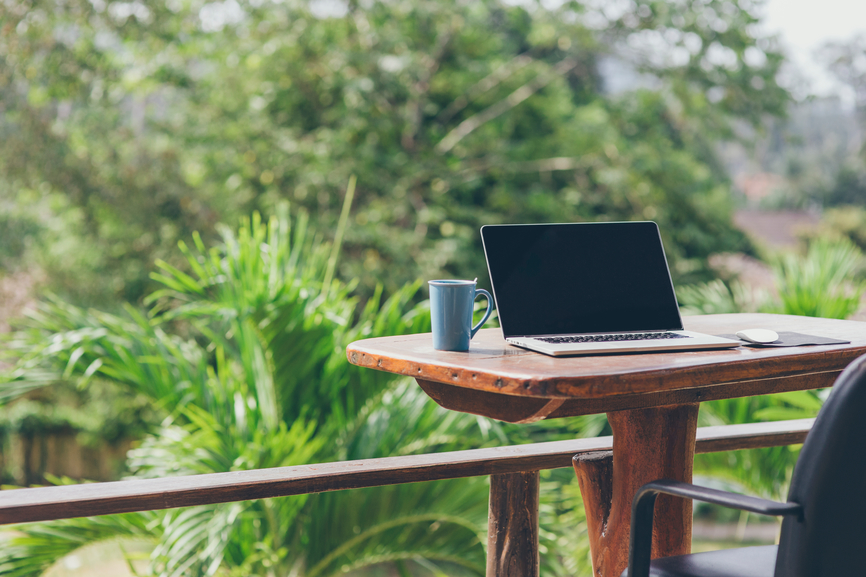 WRITING
Do you need someone to skillfully research and write a story for you? Eloquence has the proven expertise. Lead communicator Julie Gedeon has written thousands of articles regarding a myriad of subjects that include:
| | | |
| --- | --- | --- |
| Art/Artist Profiles | Business Management | Canadian History |
| Cleaner Energy Sources | Cruise Destinations | Entrepreneurial Initiatives |
| Food & Wine | Habitat/Water Conservation | Home Design/Décor |
| Innovative Sustainability | Local/Sustainable Agriculture | Nature/Ecology |
| Restaurant Cuisine | Science/Technology | Sustainable Transportation |
| University Learning/Research | Vacation Travel/Leisure | Zany Places/Experiences |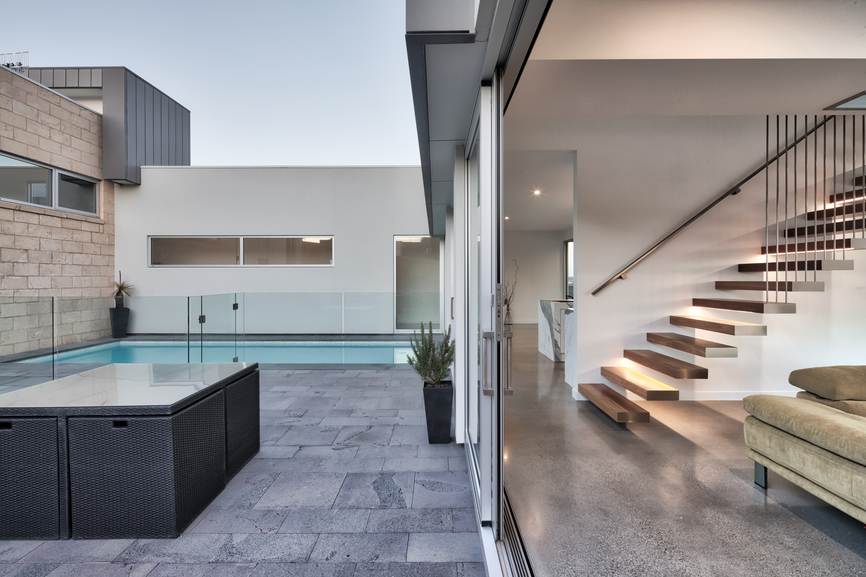 HOME DESIGN / DECOR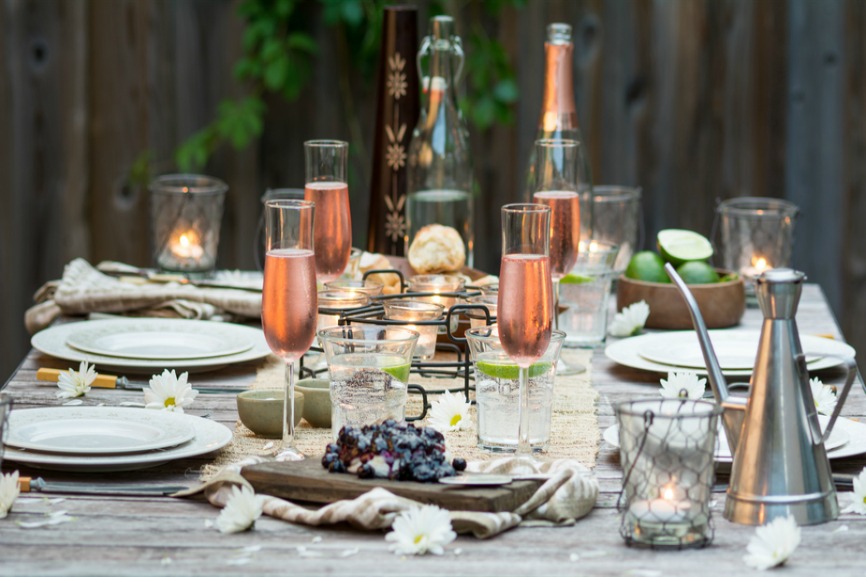 FOOD & WINE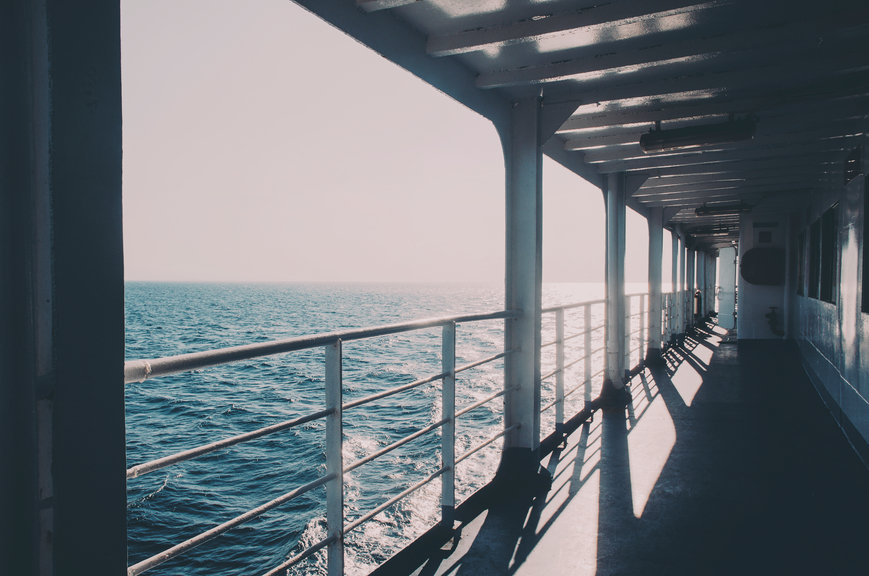 TRAVEL & TRANSPORTATION
EDITING
Could you use some help to make what you've written more engaging and succinct? The Eloquence team can help you to edit: 
| | | |
| --- | --- | --- |
| Academic Papers/Reports | Advertising Copy | Articles/Newsletters |
| Blogs/Vlogs | eBooks | Information Pamphlets |
| Presentations/Speeches | Website Content | White Papers |
TRANSLATION
Would you like your translated materials to read as well in English as in French (or vice versa)? Do you want to be certain you have not only the correct words, but proper expressions, flow and innuendo in the translated version? At Eloquence, we go beyond word-for-word translations to adapt every text so that it best conveys your message using the particular strengths of the language into which it's being translated. We'll also let you know if the original text needs correction or clarification.
OTHER CREATIVE EXPERTISE
Perhaps you need someone with the right know-how to help you to figure out exactly what it is that you want relate and the best way to do so? If you require any help with your branding or communication materials, don't hesitate to contact Eloquence. Or if  you've prepared a website, article or other key information and you're not sure about the quality of the content or its resonance with your readership/audience, Eloquence is ready to help!